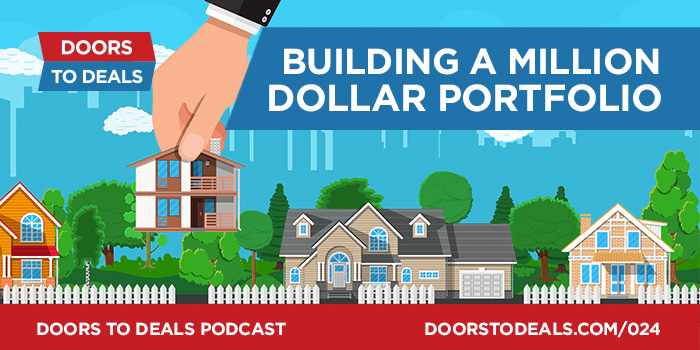 Learn how to build a million dollar real estate investing portfolio with no money and having minimal landlord responsibilites.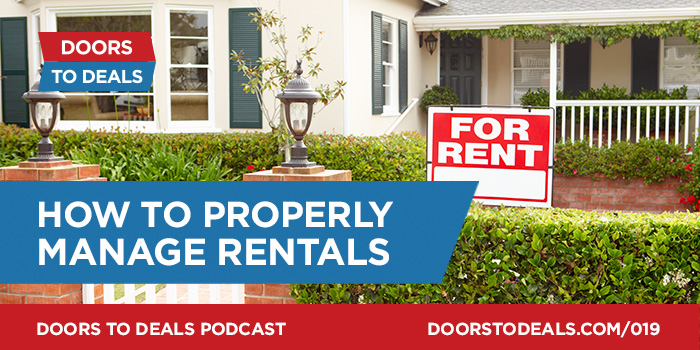 Learn all about how to handle your rental properties with coach Mark. We'll chat all about the process of managing your rentals.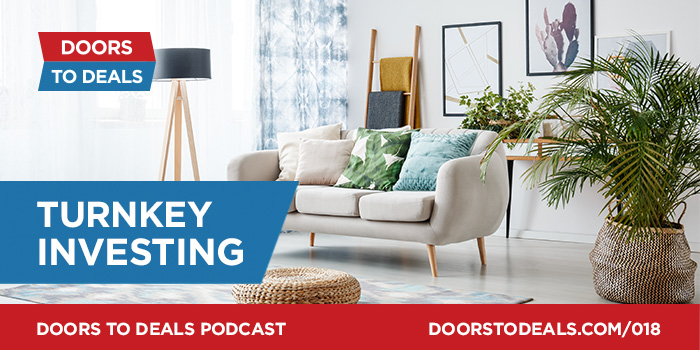 On today's show we break down how to get started in turnkey investing.